CT48 Enterprise Mobile Computer
Mobile Computer
· Outstanding Performance
Equipped with octa-core 2.0 GHz high-performance processor andpowered by Android 12.0.
· Professional Scan Engine
Built-in professional scan engine for easy reading of 1D/2D/DPM codes, together with the specially designed 25° scanning angle allows operators to easily complete scanning tasks
· Comfortable and Flexible Operation
Measuring 66mm in width and 252g in weight. The adjusted key height and spacious keyboard layout prevent accidental touches.
· Fast Autofocus
The rear 13MP camera ensures fast autofocus, allowing you to captureclear images.
·Loud and Clear Speaker
With a high performance speaker, it delivers a volume of 100dB+ for clearfeedback even in noisy environments.
Get Quote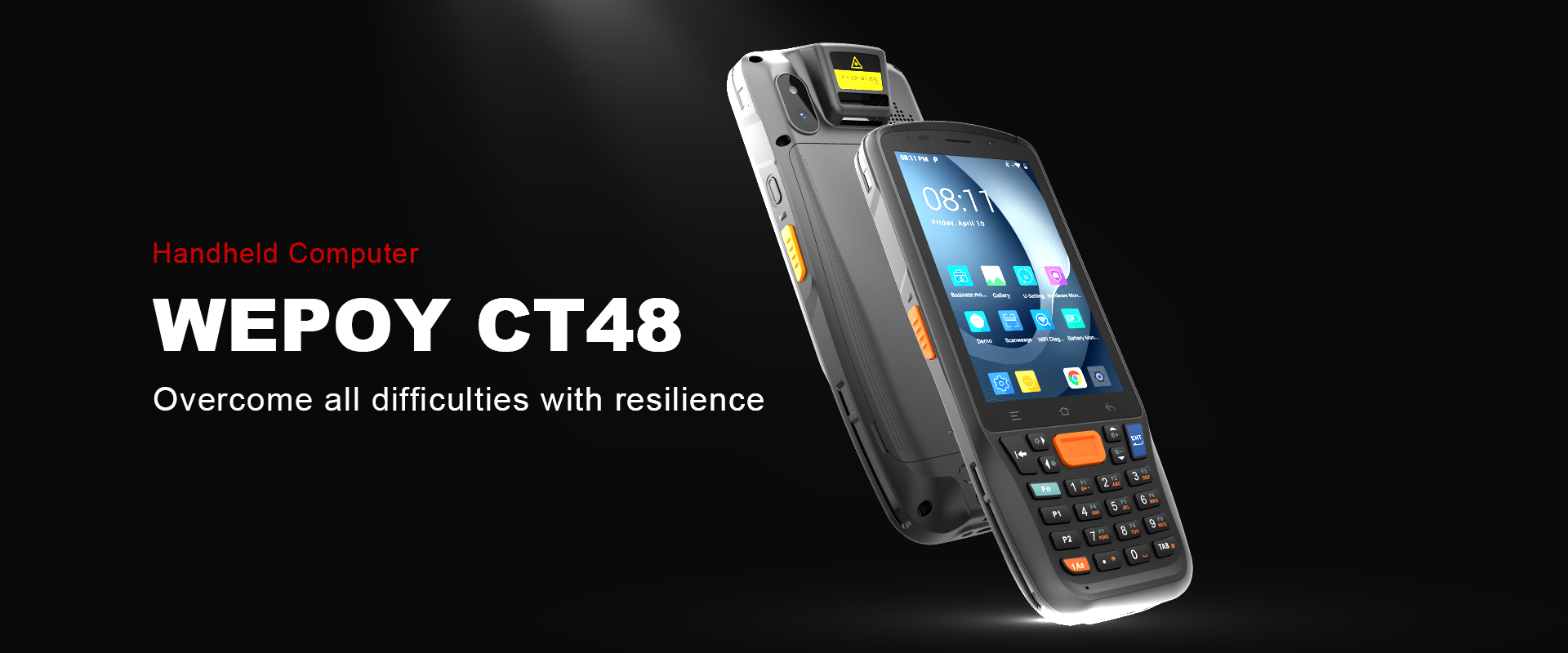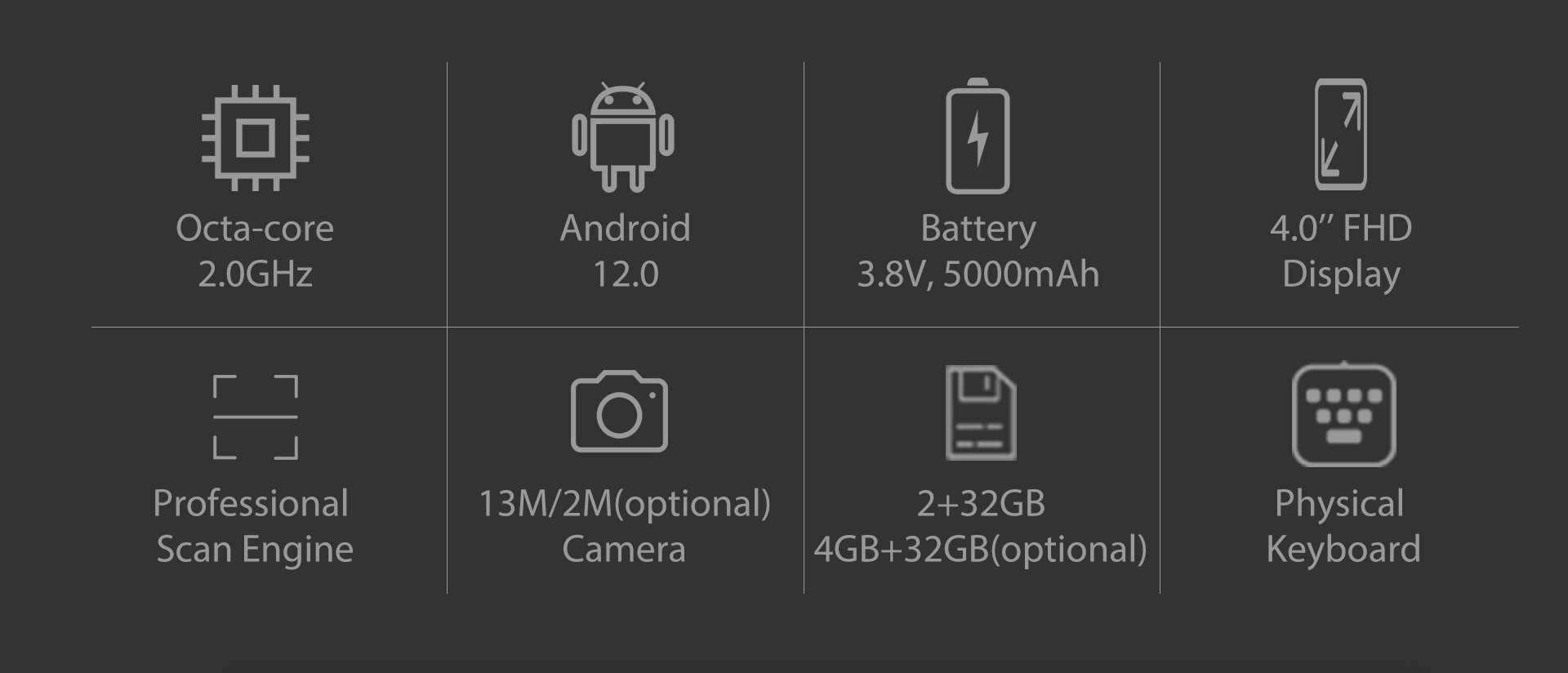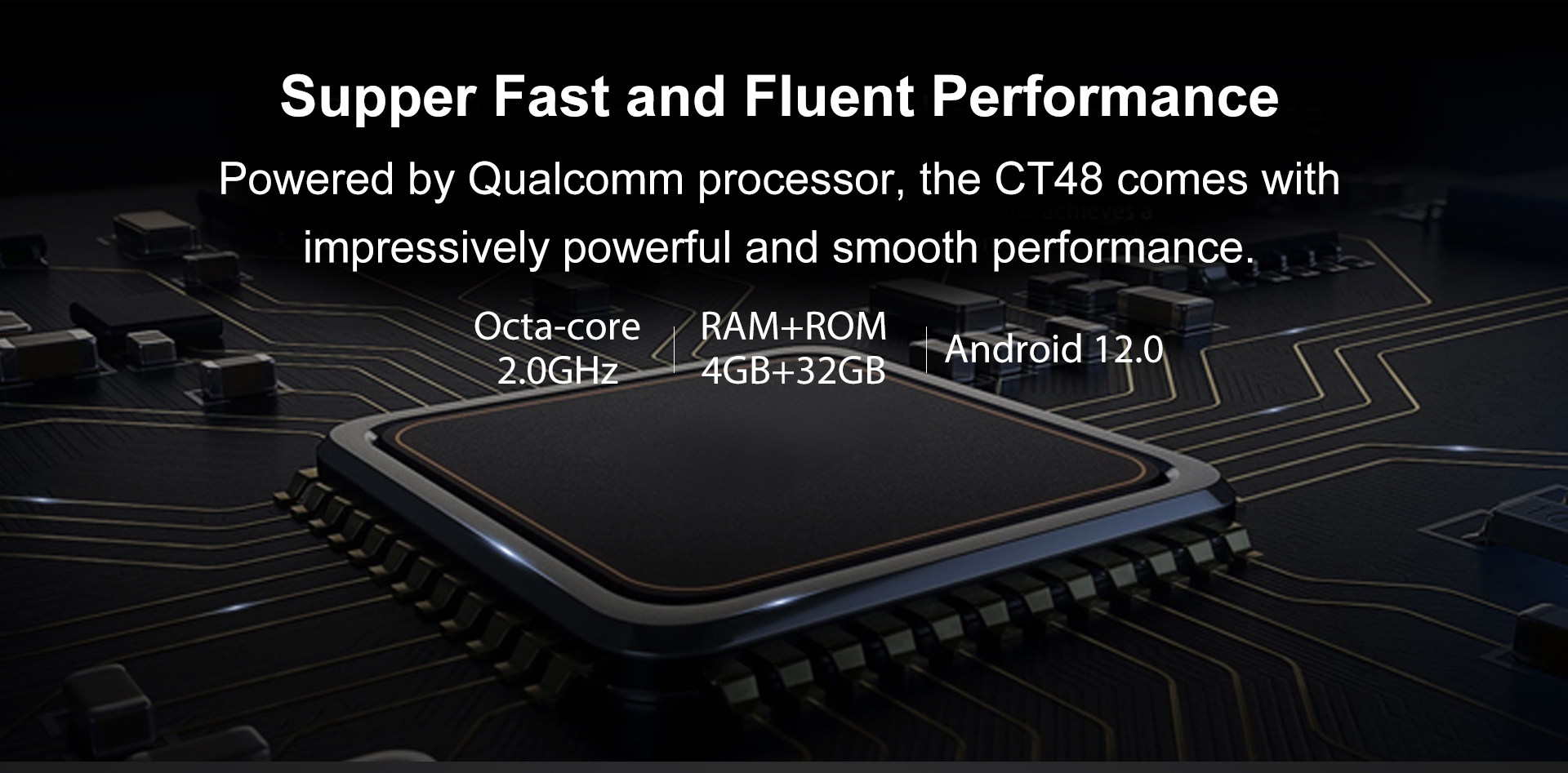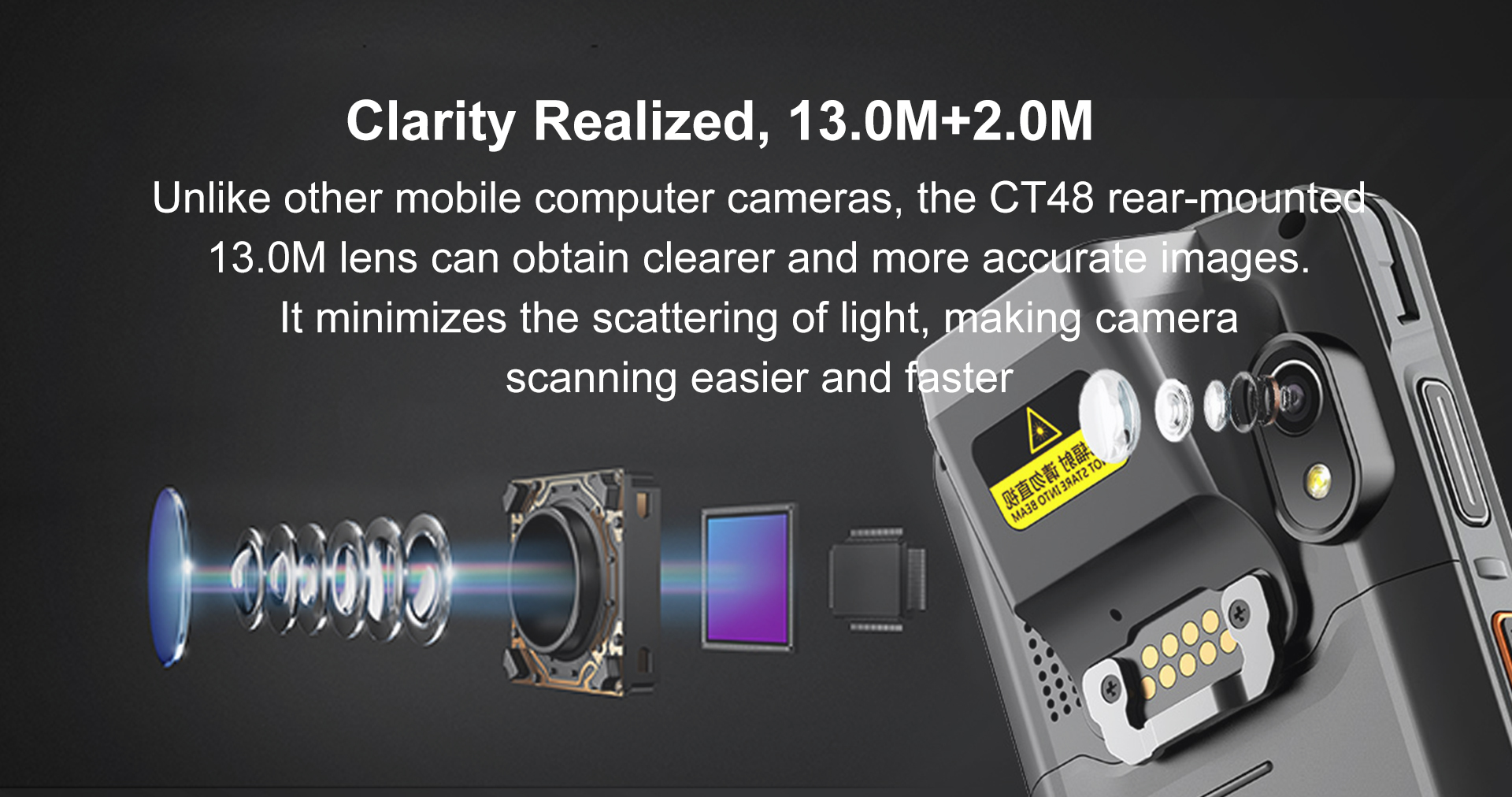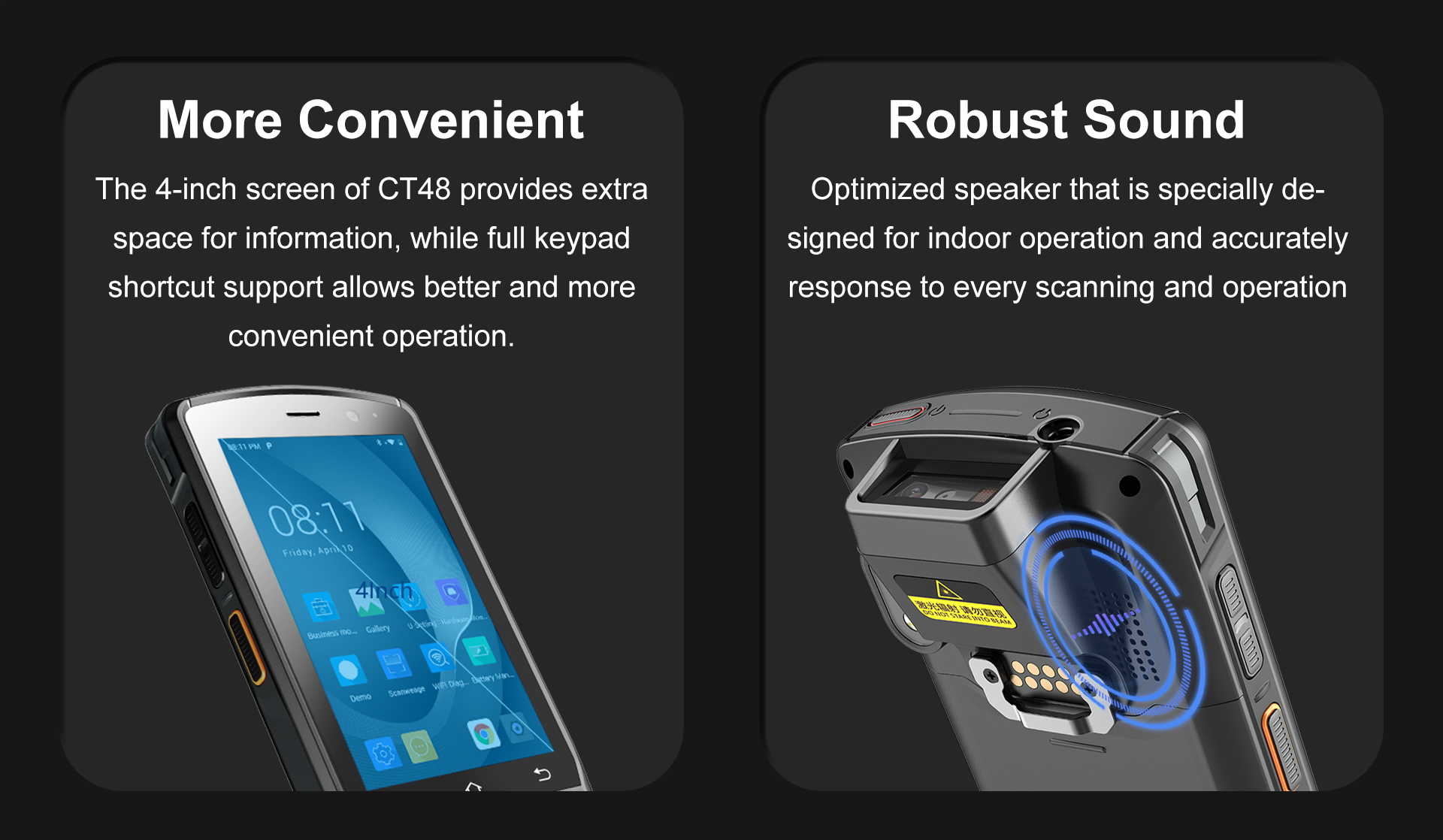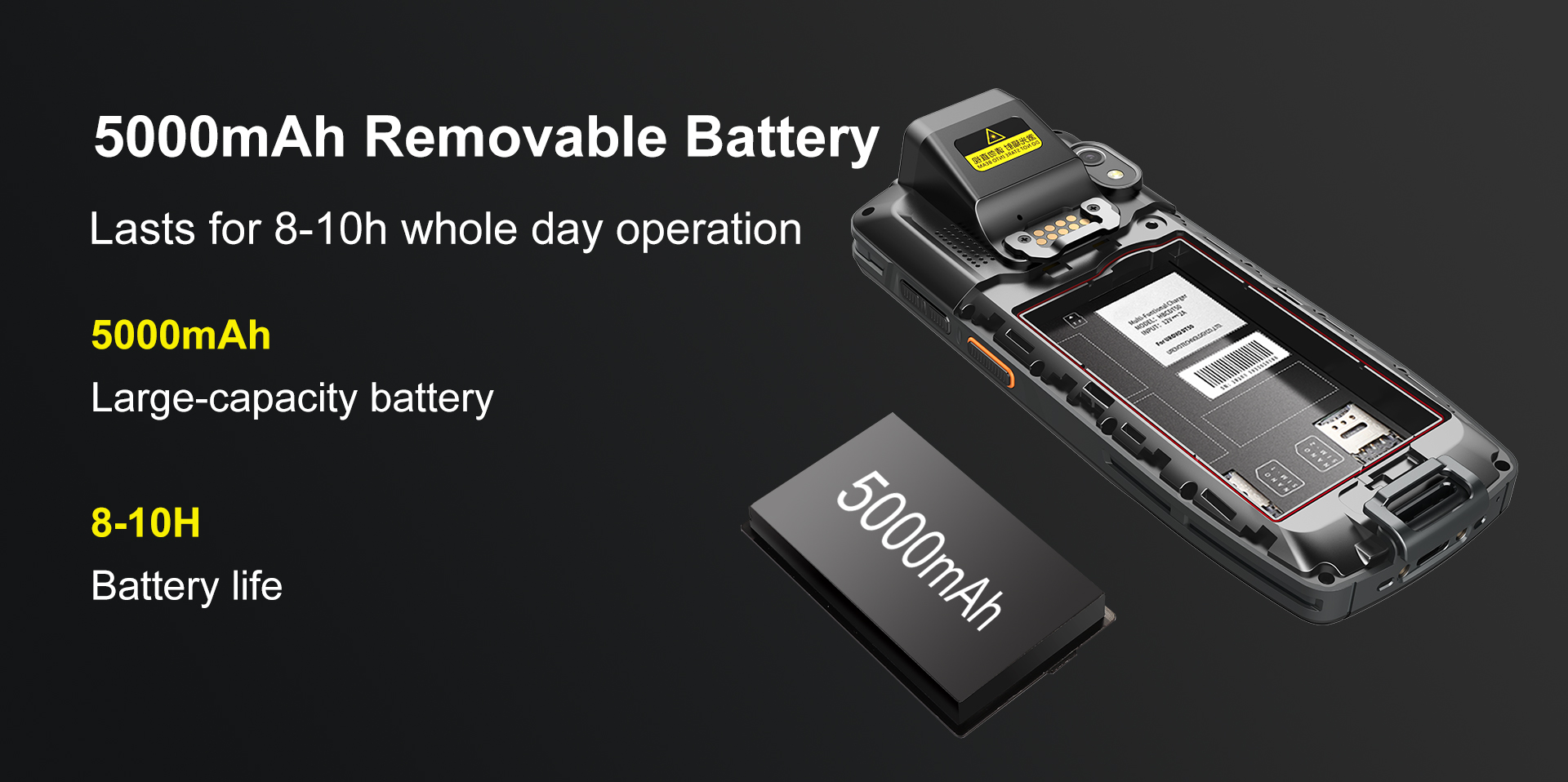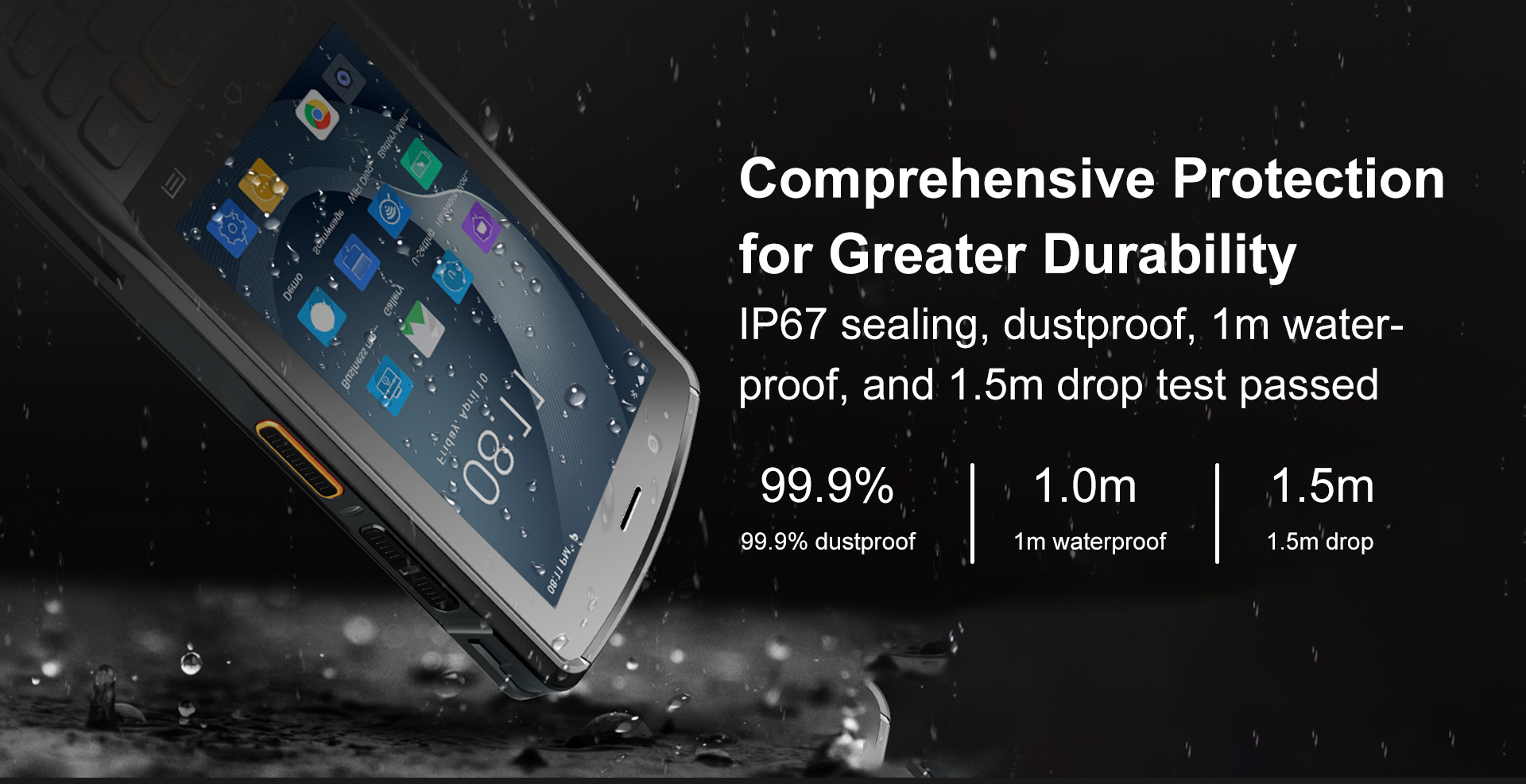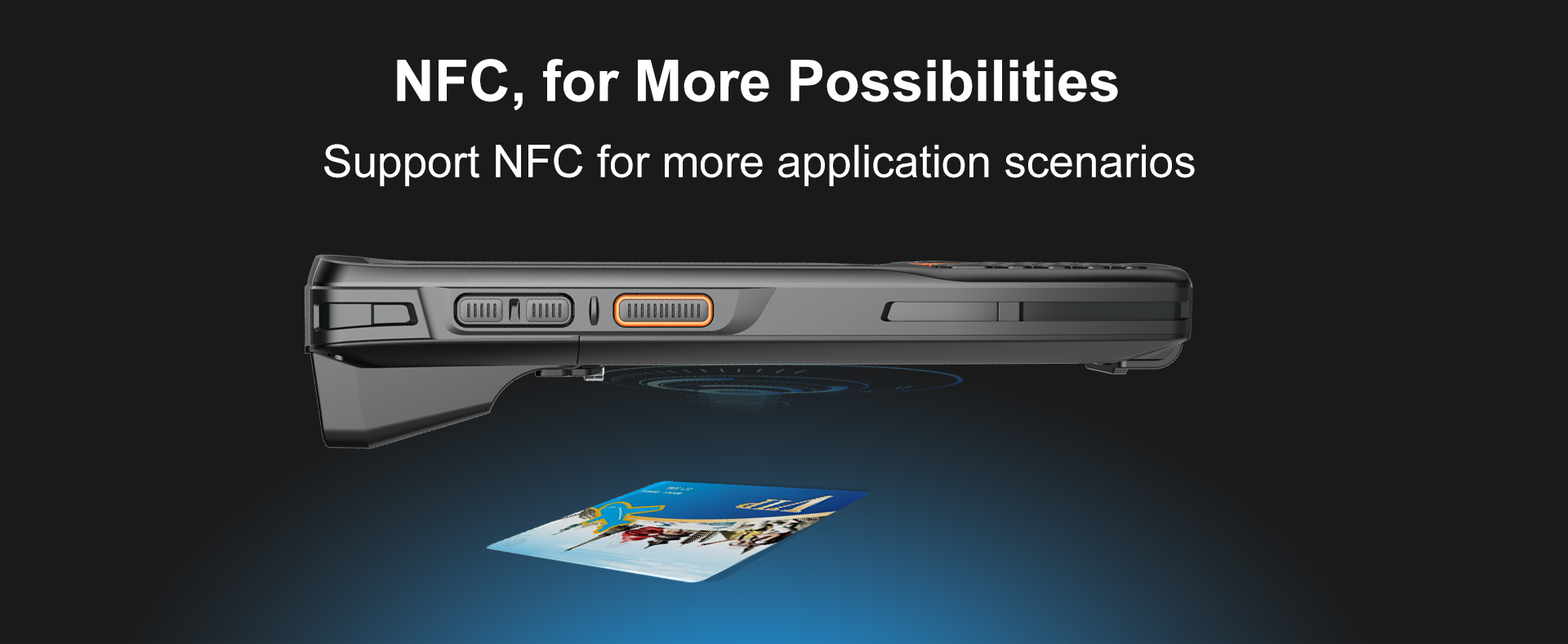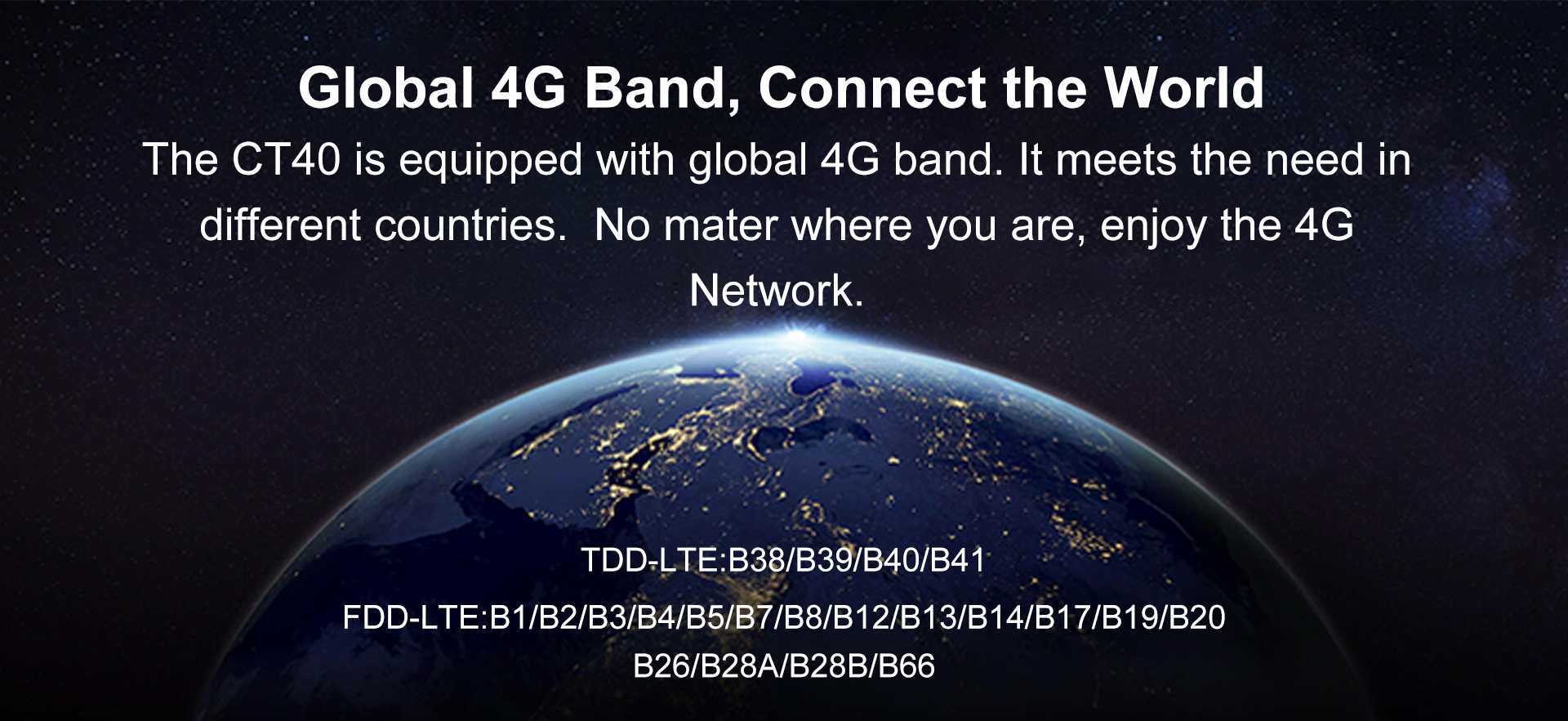 Downloads
Accessories
Specifications
* Please note that this introduction will be adjusted with the product updates, and the information is subject to change without prior notice.